Urban planning directory of Manchester & NORTHERN ENGLAND
The directory of organizations & companies in the fields of urban planning, urban architecture, landscape, environment or gis in Manchester and Northern England.
Disponibilité : Disponible
20€ TTC
The urban planning directory of MANCHESTER & Northern England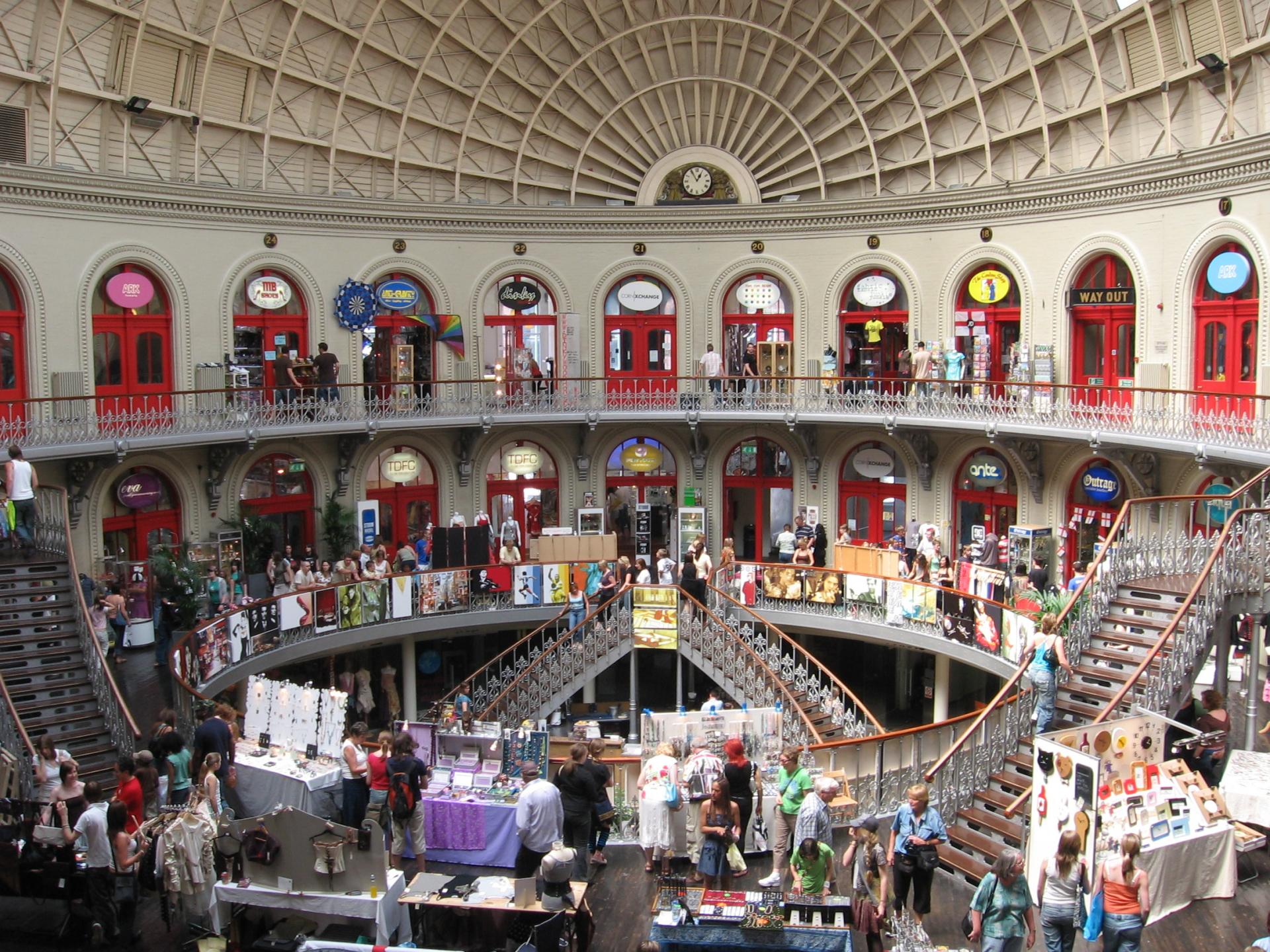 The Urban Planning Directory of Manchester & Northern England reveals the main institutions, associations or companies in the fields of urban planning, landscape, geografic sciences around the large territory of North West, North East England & Yorkshire.
This is an ebook, which has been made in 2016 and updated in 2018.
Further informations
More than 570 agencies are listed all across NORTHERN ENGLAND.
Among them :
100 offices of urban planning (18% of all institutions of the directory)
117 architecture & urban planning studios (20%)
67 landscape architecture agencies (12%)
103 environment & ecology consultants or institutions (18%)
83 county & city councils (6%)
35 public planning agencies (2%)
54 housing officials & real estate developers (9%)
46 mobility consultants & public transport agencies (8%)
27 gis consultants (5%)
south east urban planning manchester uk england manchester gis environment landscape urban planning architecture