Come into the UrbaMap
Make your enterprise come into the UrbaMap. The online cartography of urban planning, architecture, landscape, environment, gis and more.
With
UrbaMap
you find the professionals of urban making in France and Europe.

Join our map of partners working on urban planning, urban architecture, landscape, environment, geosciences and more.
Urban companies, architecture offices, landscapers, ecologists, cartographers, land surveyors... Administrations, boroughs, city councils, housing officials, transport authorities, environmental associations...
All the institutions and enterprises making the town are welcome into the UrbaMap.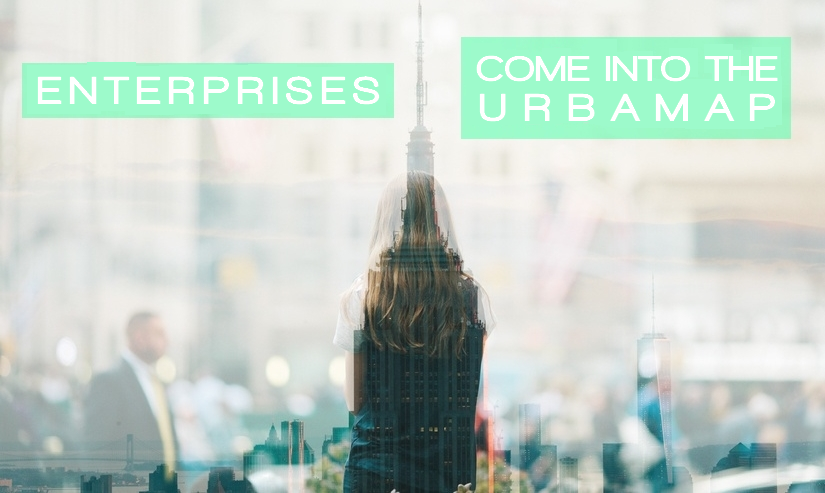 Why joining the UrbaMap ?
(to...)
be part of this new european project
increase the visibility of your business
develop all new contacts and networks
be there in the map with no limit of time
Come into the Map > How it works
Go on the top of the page and fill in the number of locations of your company via the cursor.
The entry fee is proportional to the number of locations ordered.
For example, if your company's in 2 locations, the price will be 2x25=50€.
As from 5 locations on the map, you can enter one of the following promotional codes URBAMAP5+ or URBAMAP10+ to get a reduction of 25% or 40%. For any further information, you can contact us via our email urbaliste @ urbaliste.fr
gis environment landscape urban planning architecture enterprises companies map urbamap