Urban planning directory of ROME
Urban planning, architecture, landscape, environment and GIS instutions & companies in and around Rome.
Urban planning directory of ROME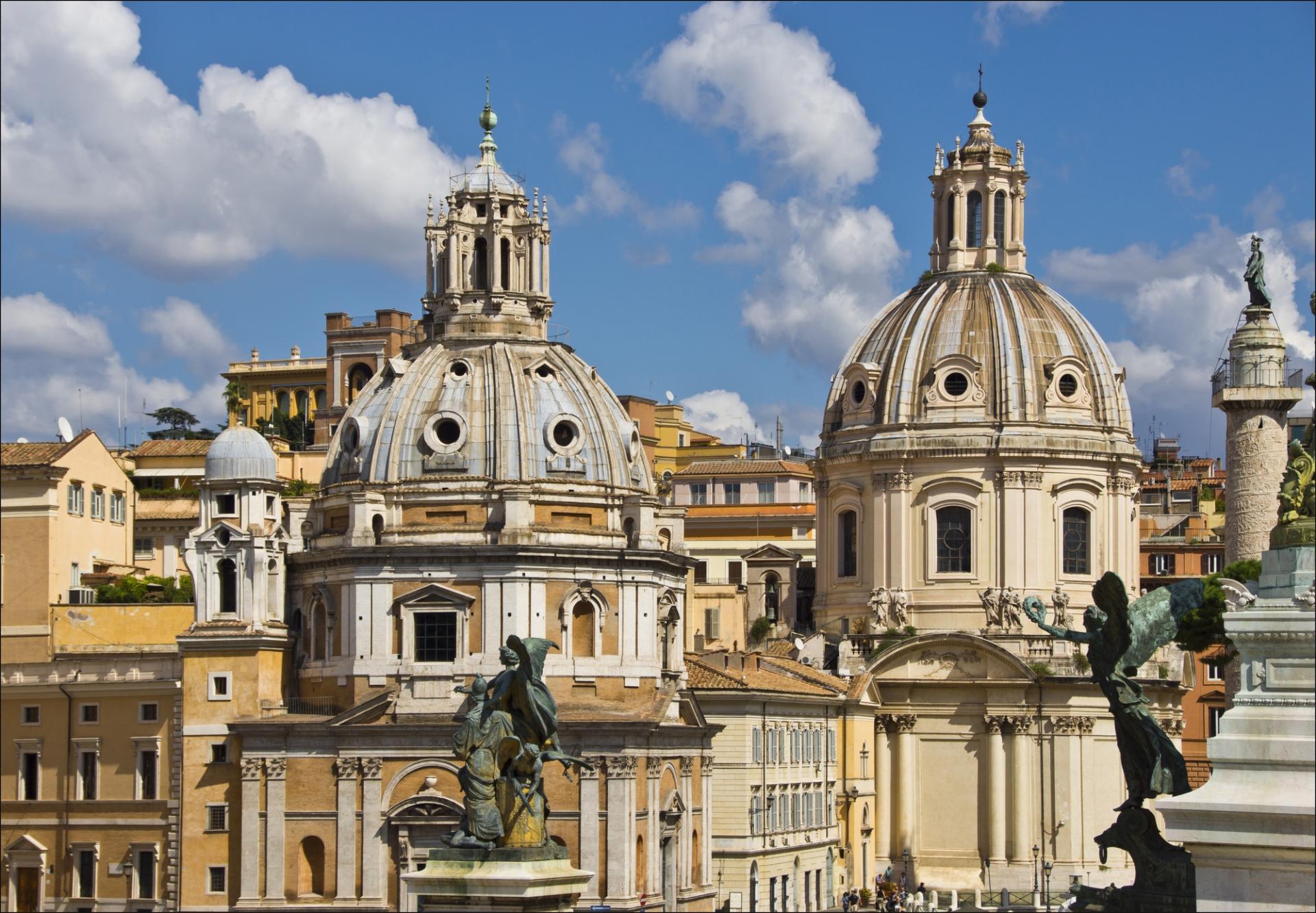 Rome, the eternal city, a paradise for urban planners, especially the lovers of antique cities.
The Urban planning directory of Rome & Lazio is an ebook that reveals the main institutions, associations or companies working in the fields of urban planning, landscape, geografic sciences in Rome and around.
More infos
In the urban planning directory of ROME and LAZIO, updated in 2018, more than 700 agencies are listed.
Among them :
45 offices of urban planning (9% of all institutions of the directory)
114 architecture & urban planning studios (23%)
39 landscape architecture agencies (8%)
97 environment & ecology consultants or institutions (20%)
22 county & city councils (6%)
13 Ministeries (2%)
9 public planning agencies (2%)
45 housing officials & real estate developers (9%)
25 mobility consultants & public transport agencies (4%)
33 GIS offices (7%)
13 offices dealing with urban communication (3%)
architecture urban planning landscape environment gis italy rome lazio
The directory of organizations & companies in the fields of urban planning, urban architecture, landscape, environment or gis in PARIS.

34€ inc. tax

The directory of organizations & companies in the fields of urban planning, urban architecture, landscape, environment or gis in & around the city of Marseille.

15€ inc. tax

The directory of organizations & companies in the fields of urban planning, urban architecture, landscape, environment or gis in and around Barcelona.

14€ inc. tax