Urban planning directory of PORTUGAL
Le livret de référence des acteurs de l'urbanisme dans tout le Portugal.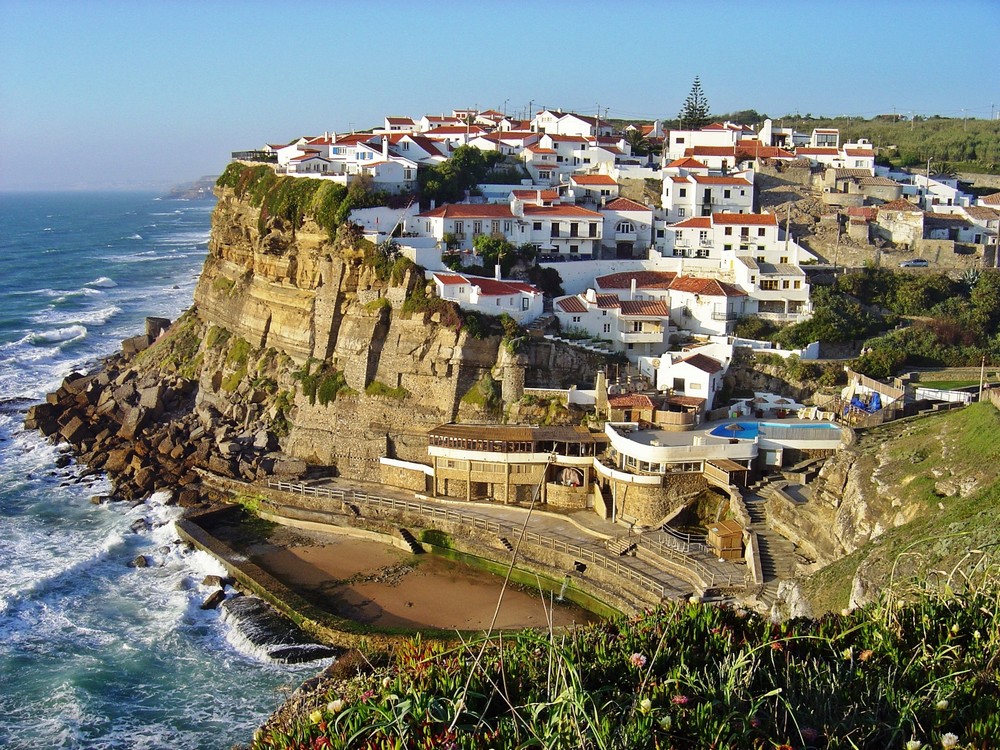 A l'attention des urbanistes, architectes, paysagistes, aménageurs et ingénieurs de l'urbain, l'urbannuaire du PORTUGAL révèle les collectivités et la plupart des organisations oeuvrant dans l'aménagement des territoires au sens large, où espérer trouver un travail, un stage ou de nouveaux contacts dans tout le pays, rien que ça.
Plus d'infos
L'urbannuaire du PORTUGAL - actualisé en 2019 - dévoile chaque contact sur une ligne. Où sont dévoilées les informations suivantes : le nom de l'organisation, le département et sa ville d'implantation, ainsi qu'un lien vers le site internet renvoyant à plus d'informations sur celle-ci.
Il comprend plus de 700 organisations professionnelles dont :
25 bureaux d'études en urbanisme (4%)
207 agences d'architectes-urbanistes (28%)
38 agences de paysage (5%)
95 grandes collectivités locales (13%)
23 agences publiques d'urbanisme (3%)
3 agences de développement local/économique (1%)
100 offices de logements/ promoteurs-constructeurs (14%)
70 gestionnaires et bureaux d'études en transports (10%)
147 associations et bureaux d'études en environnement (20%)
26 offices spécialisés en cartographie et géomatique (4%)
Urban planning directory of PORTUGAL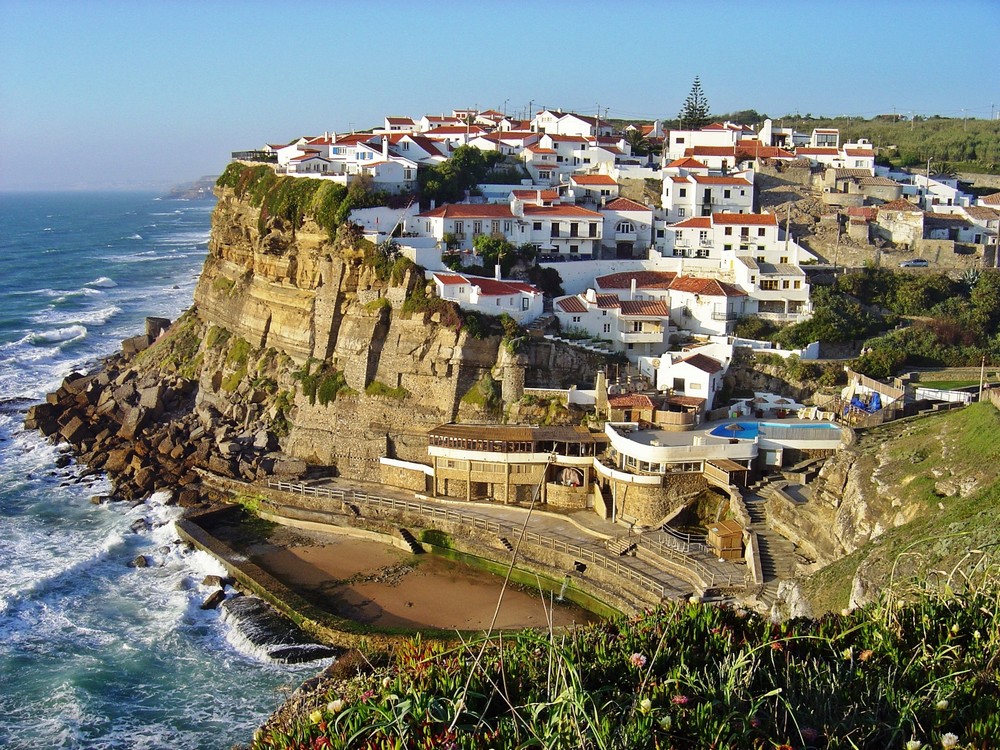 The Urban planning directory of Portugal reveals the main institutions, associations or companies in the fields of urban planning, landscape, geografic sciences in all the country. It's been actualized in 2019.
Further informations
More than 700 agencies are listed in all Portugal within this ebook.
Among them :
23 offices of urban planning (3% of all institutions of the directory)
207 architecture & urban planning studios (28%)
38 landscape architecture agencies (5%)
147 environment & ecology consultants or institutions (20%)
​
95 ministeries, county & city councils (13%)
25 public planning agencies (3%)
100 housing officials & real estate developers (14%)
70 mobility consultants & public transport agencies (10%)
26 gis consultants (4%)
architecture urban planning landscape environment gis belgium
The directory of organizations & companies in the fields of urban planning, urban architecture, landscape, environment or gis in Barcelona and all the provincy of Catalonia. Urban planning directory of BARCELONA & Catalonia The Urban planning directory of BARCELONA (Urbadirectorio de Barcelona i Catalunya) reveals the main institutions, associations or companies in the fields of urban planning, landscape, geografic sciences across the region. Further informations More than 600 agencies & institutions are listed all across Barcelona & Catalonia within this ebook. Among them : 23 offices of urban planning (4% of all institutions in the directory) 189 architecture & urban planning studios (31%) 39 landscape architecture agencies (6%) 125 environment & ecology consultants or institutions (20%) 33 provincies & city councils (5%) 117 housing officials & real estate developers (19%) 43 mobility consultants & public transport agencies (7%) 36 offices of gis and cartography (6%)

14€ inc. tax