Urban planning directory of MARSEILLE
The directory of organizations & companies in the fields of urban planning, urban architecture, landscape, environment or gis in & around the city of Marseille.
URBAN PLANNING DIRECTORY of MARSEILLE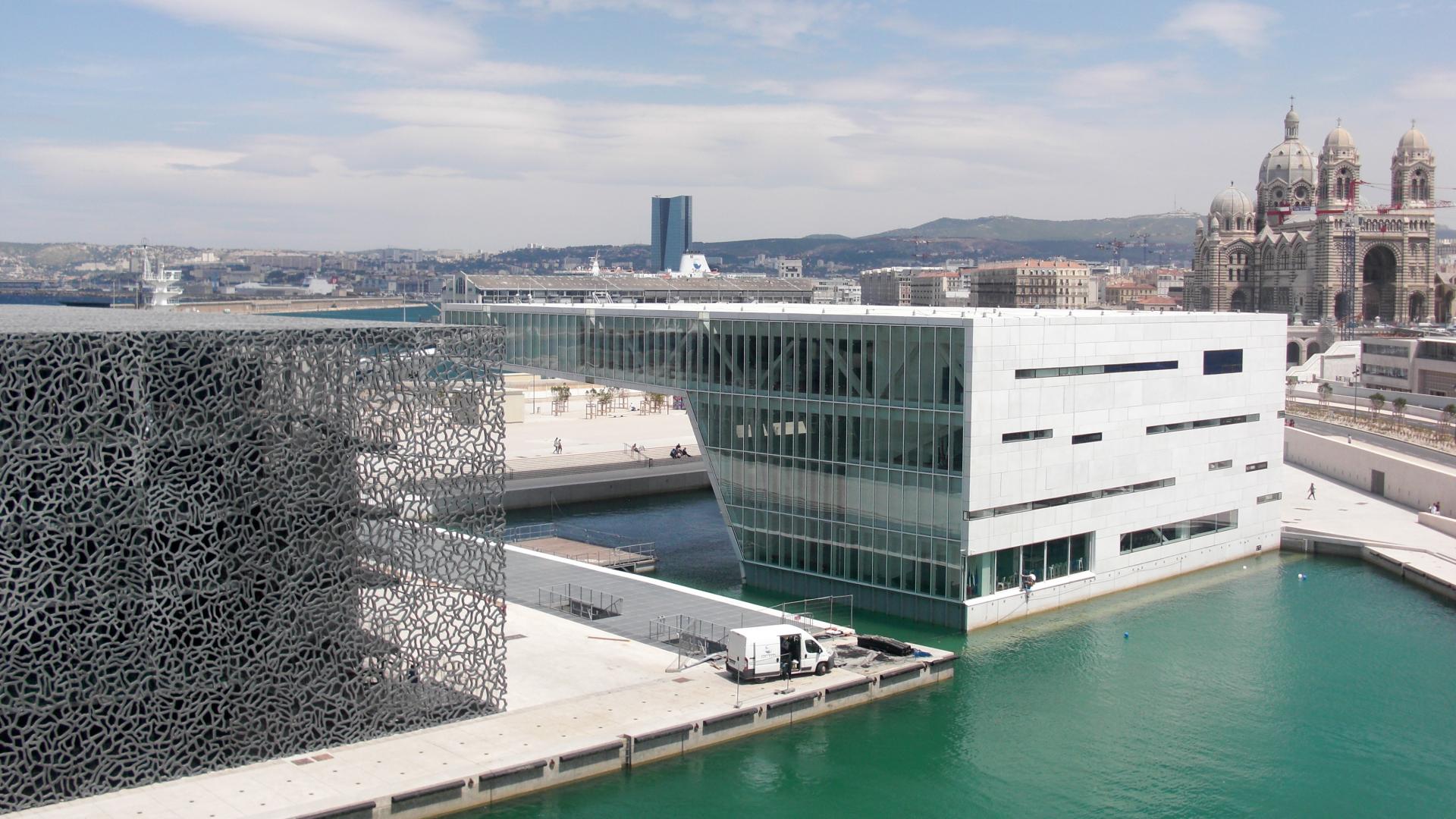 Marseille is a multicultural and mediterranean city. With a wide port and many emblematic cities to explore, such as Aix-en-Provence, Arles, Aubagne...
Further informations
300 workplaces are listed in this directory - written all in french - all across MARSEILLE and its wide and wild department, les BOUCHES-DU-RHÔNE.
Among them :
51 architecture and urban planning studios (16%)
20 landscape architecture agencies (6%)
23 urban planning offices (8%)
22 local communities (metropole, cities, department...) (9%)
35 public agencies dealing with urban planning (16%)
69 housing officials, real estate developers (23%)
15 workplaces on public transport (5%)
43 environmental associations and consultants (14%)
6 agencies dealing with public communication (2%)
7 gis consultants (2%)
urban planning landscape architecture environment gis marseille provence aix arles